All EasyMover components are manufactured in Sweden, according to our specifications and by the highest qualified companies with most modern production methods. The EasyMovers are assembled and test-run at Rejmyre Maskin AB's Workshop before being distributed throughout the world.
For over 30 years we have sold EasyMover´s to small as well as world-leading companies for example MAN, Nexans, Volvo lastvagnar, IVECO, Korsnäs, Bombardier, Airbus och Ferrari. Our clientele covers the majority of vehicle manufacturers, cable industry and paper mills throughout the world.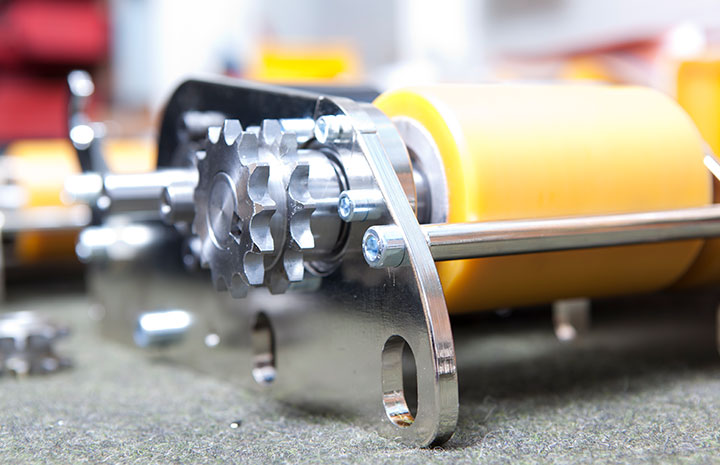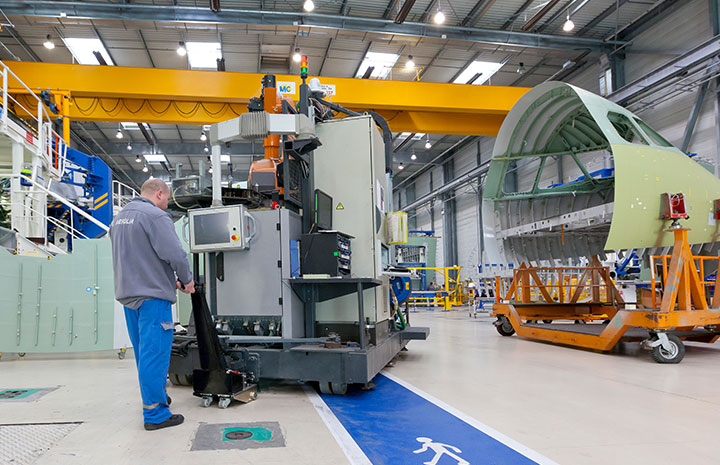 Our way of new thinking combined with long experience leads to rational and cost-efficient methods handling heavy units within industry and workshops.
If you have any questions regarding our products please feel free to contact us. Perhaps we have the solution for you!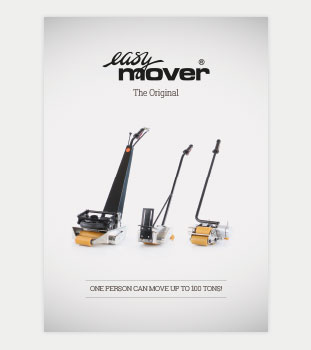 Brochure
The brochure describes in detail our standard machines and displays the images of examples of products they can handle in various manufacturing industries and workshops. The brochure are also answers to questions about capacity, weight, thrust, maximum speed, air pressure and volume.